In this article, Let's sneak into the short term and medium tern trading strategy with Elliot Wave Counts. The Bank NIFTY after a formation of H&S pattern on daily charts broke down below 31000 zones from 32500. Thus, cracked towards almost to 29500 levels. The pattern targets completed then to claw back strongly back above 31000 zones. After 5-straight weeks of reversal, Bankex staged a strong reversal from the support formed a strong bullish bar candlestick pattern as shown in the weekly chart below. 

The larger degree Elliot Wave counts in the Bank NIFTY is most likely forming an Ending Diagonal pattern similarly to NIFTY on the verge of completion of Wave III of [3] or III of [3] of 5. Therefore, price action in the charts are showing a reducing rally and larger retracements. Hence, the eventual targets for the Bankex can be around 33000-34000.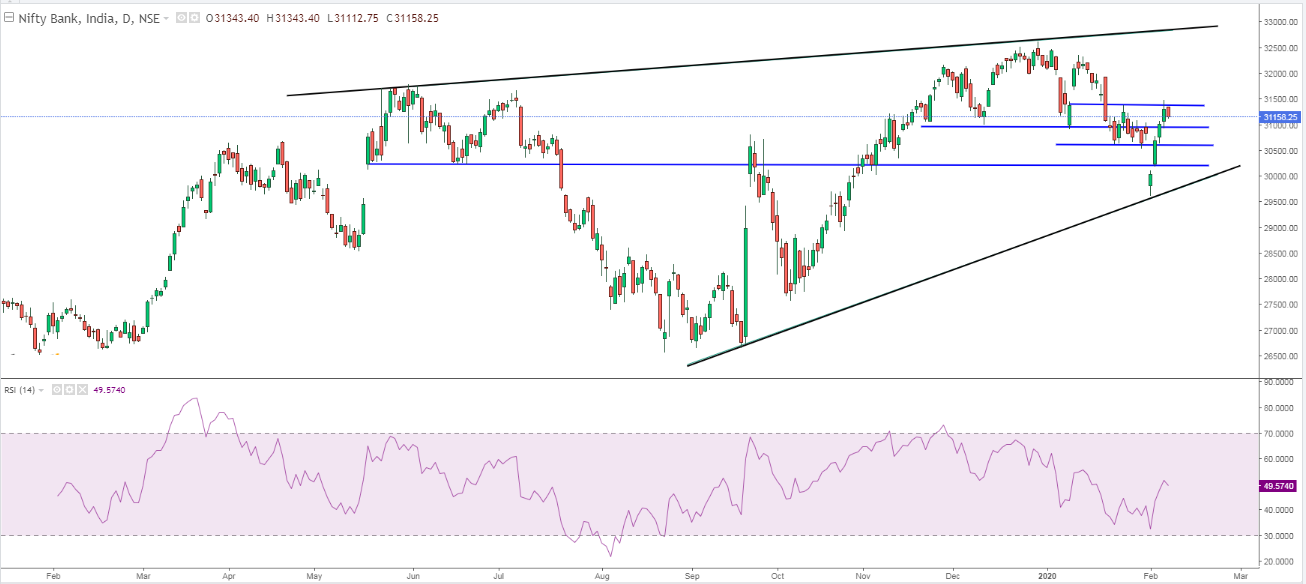 Therefore, the current trend seems to be bullish as weekly bullish bar being created. Now Bank NIFTY is in a consolidation after almost 2000 points of rally from lows in week. Thus, trend remains to be Buy on dips until 30000-30200 is held on in closing basis.  As shown in the daily chart above.
Therefore, the key trading clusters to watch out for Bank NIFTY on the downside are 30948/30773/30616/30380 and the upside trading clusters to watch out are 31374/31532/31800/32050.

Now learn more secrets of Intraday & swing Trading strategies with TRADERZ HUT. In the process earn consistent money in Live Trading Room – LEAP from an industry expert Trader, Trainer & Transformer Raju Angadi Vishwanth, MS, CFTe.
Therefore, What are you waiting for? Act Now !!!
ACT – Anybody Can Trade
JOIN OUR TRADERZ HUT community and in 5-STEPS TO BECOME A SUCCESSFUL MASTER DAY TRADER in our MASTER DAY TRADER – WORKSHOP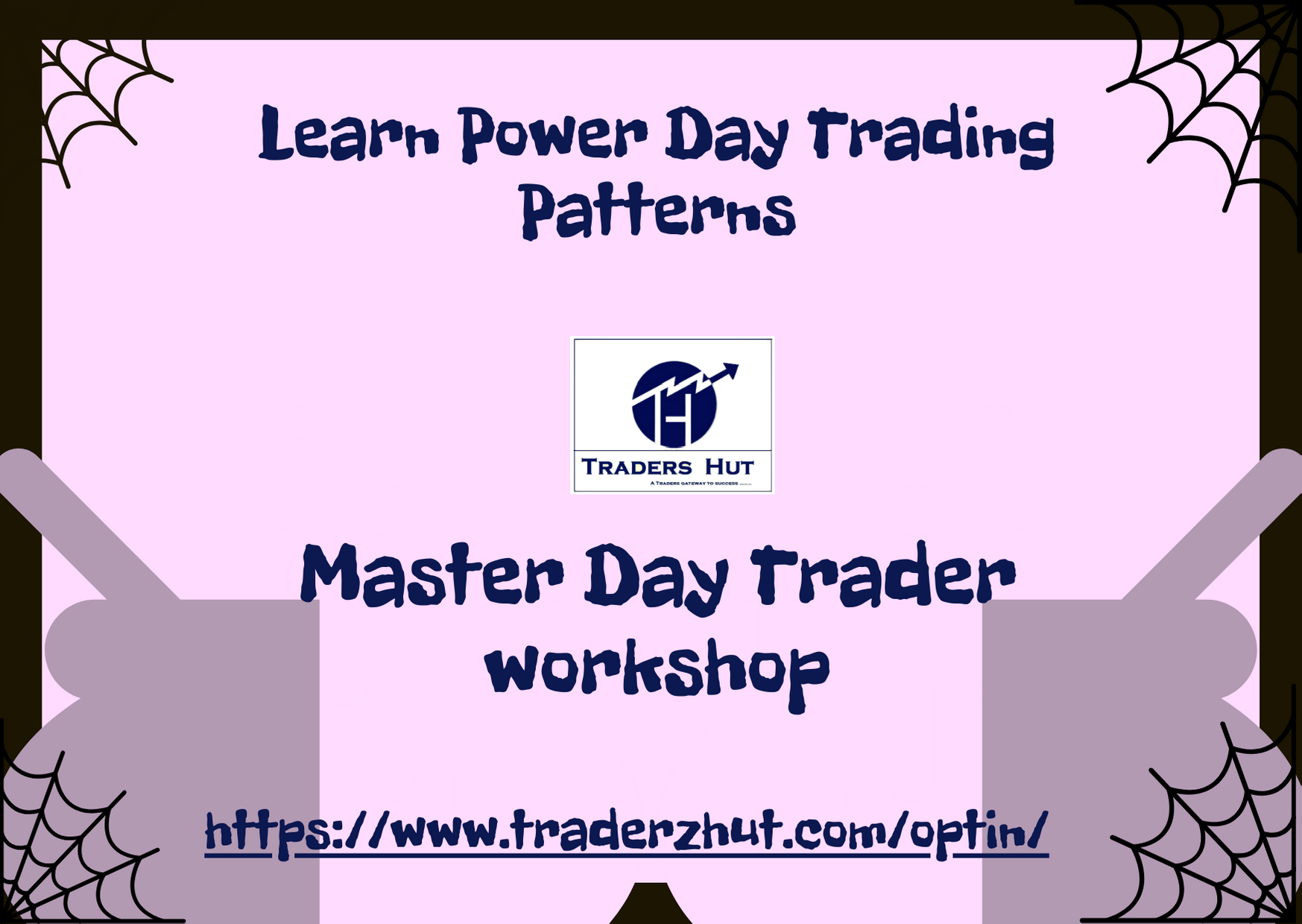 For any queries or more details contact us traderzhut@gmail.com or +91 78291 55900