Crude Oil gained 150% in mere 8 trading sessions from lows of 795 to 2046 despite extreme pessimism. First time in the history of commodities, crude oil witnessed negative settlement of April 2020 expiry ( – ) Rs. 2887 or ( – ) $37 dollars in WTI crude oil. After 3 trading sessions of consolidation and retest of 50 points below previous lows of 795 MCX crude oil bottomed out. Amid 45 days lock down across the world due to Covid-19 pandemic panic bottom is formed in crude oil.
Technical View:
The impulse 5-wave decline as per Elliot Wave counts which started at the start Jan 2020 has completed. The MCX crude oil fall from 4650 to 795 almost 5 months of decline has ended. The classical pattern was witnessed and impulse decline with panic lows sub 1000 levels were shown. Once the fall started, MCX crude oil never broke above 20 day exponential moving average (EMA). The charts and more detailed analysis has been explained in detail in the video.
What made crude oil gain 150% in mere 8 trading sessions ???
What is future path ahead and trade setup???
WATCH the VIDEO below:
Now learn more secrets of Intraday & swing Trading strategies with us and earn consistent money from an industry expert Trader, Trainer & Transformer Raju Angadi Vishwanth, MS, CFTe.
JOIN OUR 5-STEPS TO BE A SUCCESSFUL MASTER DAY TRADER WORKSHOP this May 9th & 10th 2020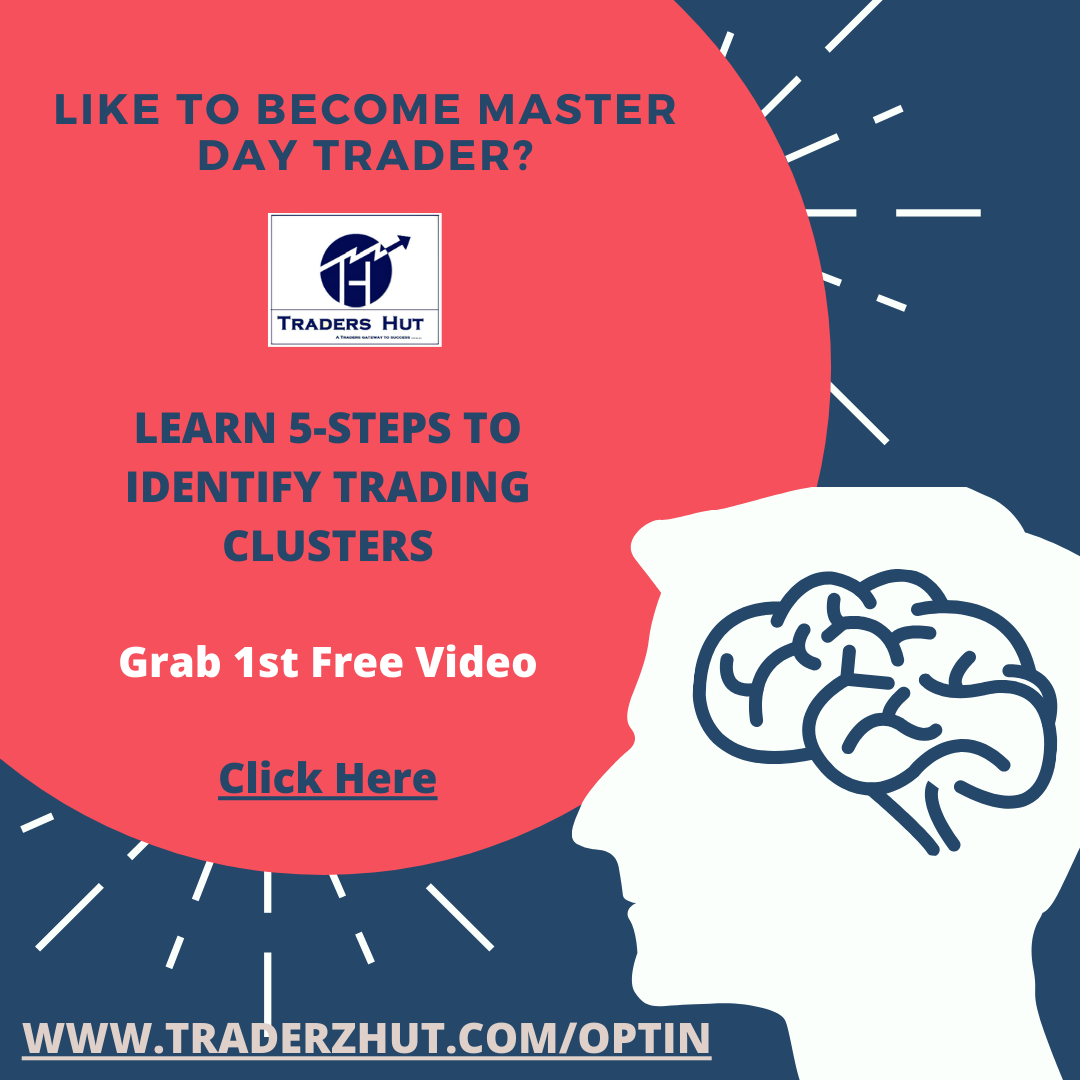 JOIN OUR LIVE TRADING ROOM LEAP – LEARN EARN AND PROSPER TELEGRAM CHANNEL TRADERZ HUT AND GET FREE INSIGHTS FOR 1-MONTH ABSOLUTELY FREE.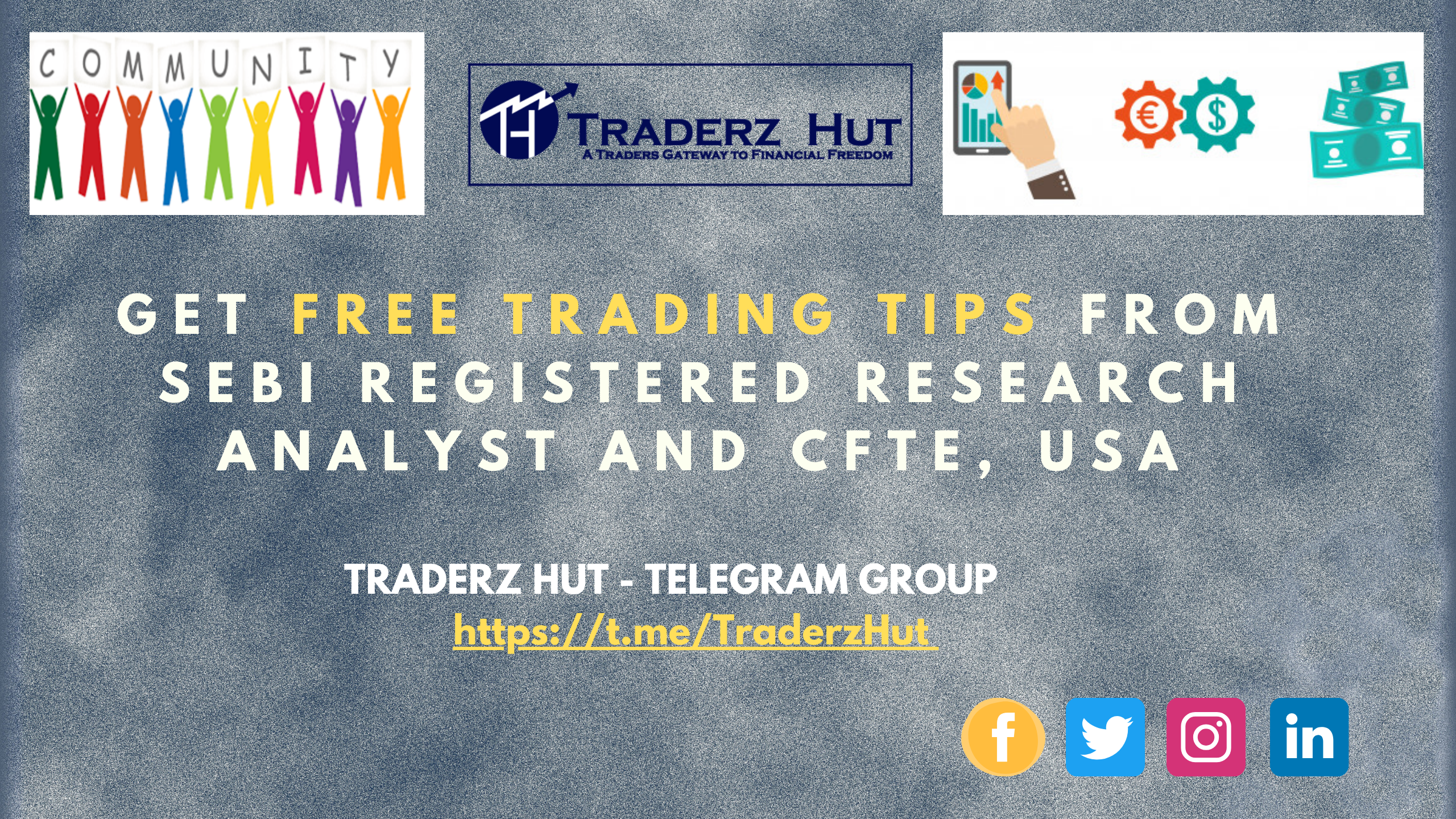 For any queries or more details contact us traderzhut@gmail.com or +91 78291 55900