In this article, come today let us have a sneak into union budget 2020 – highlights.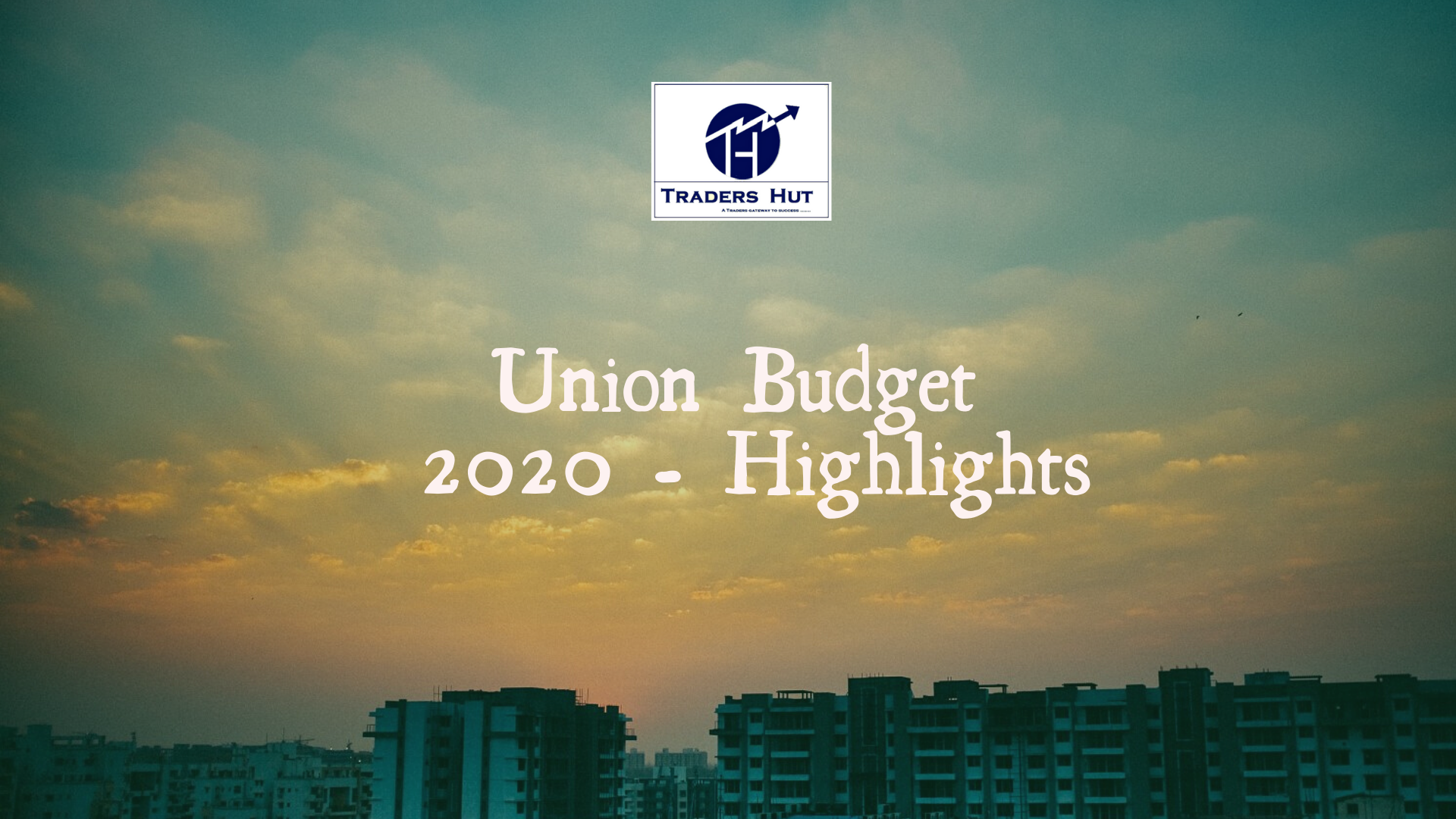 Development, Infrastructure and Investment: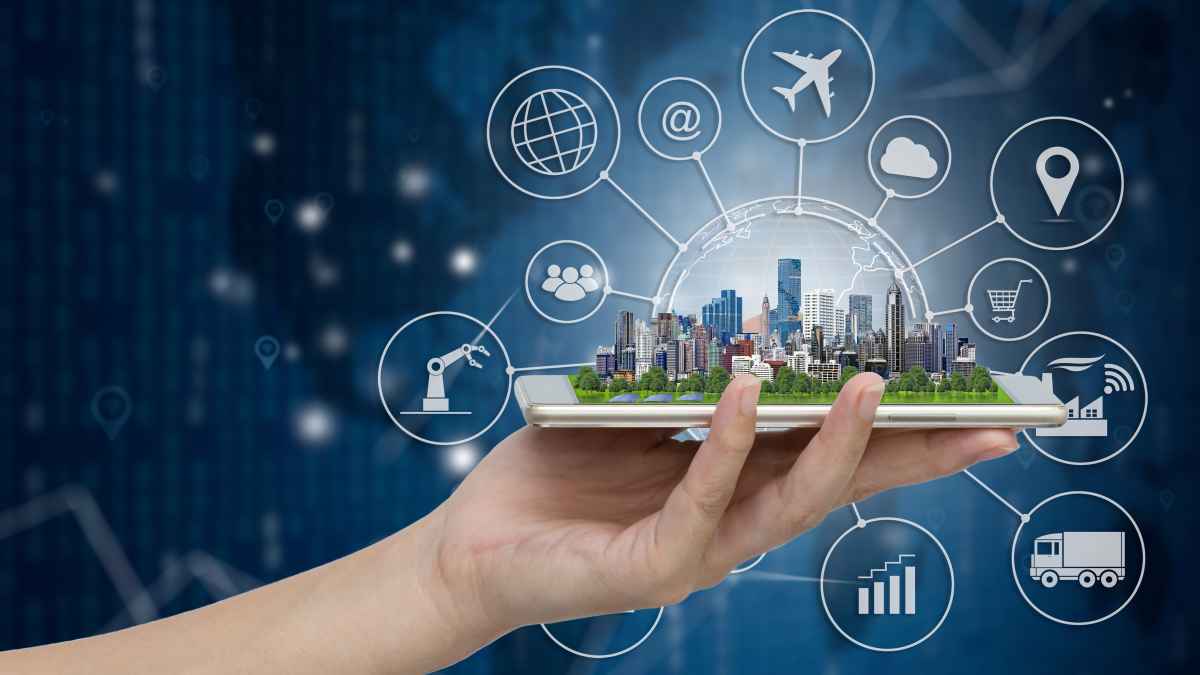 The nominal GDP growth rate of FY21 is pegged at 10%.
The aspiration of India, Economic Development, Caring society are the 3 basic pillars of the union budget 2020 framework.
Government aims to double farmers income by 2022.
Indian Railways to setup 'Kisan Rail' for seamless cold supply chain for perishables
Scheme to provide subordinate debt for working capital announced for MSMEs under Credit Guarantee Trust.
Housing for all: To extend the date of loan sanction for availing additional deduction of Rs. 1.5 lakh by 1 year to March, 2021.
Government to sell part of it's stake sale in LIC India Via IPO.
To deepen the bond market, specified categories of Govt. securities would be opened fully to foreign investors.
The government disinvestment target doubled to whopping Rs. 2.1 lakh crores.
100 New airports & 5 new smart cities.
10,000 km gas grid.
the Bharat Net to connect 1 lakh gram panchayats.
Government intends to monetize 12 lots of highway bundles by 2024.
To increase the limit of FPI's corporate bonds from 9% to 15%.
To hike the bank deposit insurance cover to 5 lakh from the current 1 lakh, to protect depositors in the event of bank's collapse.
Taxation:

Vivad se Vishwas: Scheme to reduce direct tax litigation. March 31, deadline for paying tax claim, avoid interest and penalty.
Individual tax payers are now going to avail lower tax rates by forgoing certain deductions and exemptions.
Removal of Dividend Distribution Tax – DDT that's levied on dividends issued by companies and dividends are taxable in the hands of shareholders.
Taxes on corporate societies proposed to be reduced to 22% plus surcharge and cess, as against 30%.
Section 80G – donations allowed as a deductions will be pre-filled on ITR forms now on wards.
Tax audit threshold increased to 5 crore from 1 crore.
No changes in Long term capital gains and STT.