The million dollar question is, Whether intraday trading is a gambling or business? In this article, let's discuss about intraday trading is weather gambling or business. Most of the conservative people in two tier cities believe and narrate trading in stock or share markets as gambling. Even to such extent an women thinks not to marry a stock trader particularly in India. As people believe trading is a risk and speculation business.
But, I personally completely disagree with the view. First, to start with a famous quote by legendary investor Warren Buffet, "Risk comes from not knowing, what you are doing".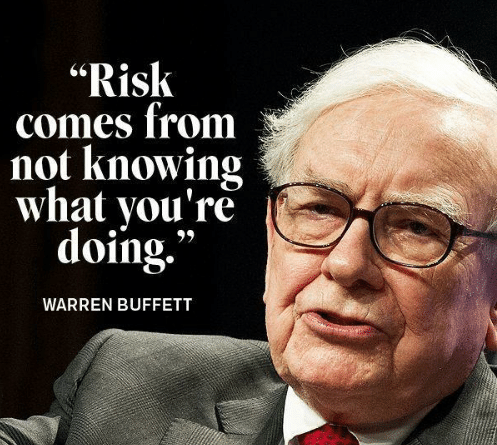 Therefore, the key for doing any business is to understand the business first. Before all that you need to understand yourself – know what you know. Also figure out what suits you and how you can mange it in process oriented way.
The myth here with people is, while pursuing and engineering course one would spend 4 years in graduation. Then pursue a specialization course for at-least 6 months to 1 year to land into a job. But in trading business its very easy particularly now-a-days thanks to technology. Just open a demat or a trading account add money via mobile app and start trading. Then after some losses watch some youtube videos on trading and then come back again. Further losses leads to blaming on markets/advisers/luck and saying trading is a gambling.
Thus, the blaming mentality of traders after they lose has become a myth to believe trading is a gambling. The amateur traders don't have a proper trading plan, right mentor to learn and most even don't read. Just collect easy information of print media and believe one can successful in trading.
Two more Quotes for amateur traders:
Trading in stock markets is , "toughest way to make easy money".
The stock market is a mechanism of transferring money from impatient to patient trader.
Always remember these quotes before starting your trading journey and be realistic. Because trading particularly intraday trading requires certain skill sets.
Intraday Trading tips for beginners:
Thus, I would like share few intraday trading tips for beginners:
Know yourself
Check Capital Adequacy or Capital required
Learn – Acquire knowledge from mentor, read books etc.,
Build a process oriented trading plan
Build a risk and money management plan
Test your strategy
Practice or paper trade
Then jump into the waters like Arjuna with full preparation
Although these are common tips for intraday traders to start with. But, these are basic building blocks for traders if they don't follow or execute they are most likely bound to fail.
Therefore, apply these tips on intraday trading become a successful trader. These tips hopefully substantiates trading in stock markets is a pure business not gambling. So, I would advise traders to treat it like any other business and follow the process your apply and execute to be successful.
Now learn more secrets of Intraday & swing Trading strategies with us and earn consistent money from an industry expert Trader, Trainer & Transformer Raju Angadi Vishwanth, MS, CFTe.
JOIN OUR 5-STEPS TO BE A SUCCESSFUL MASTER DAY TRADER WORKSHOP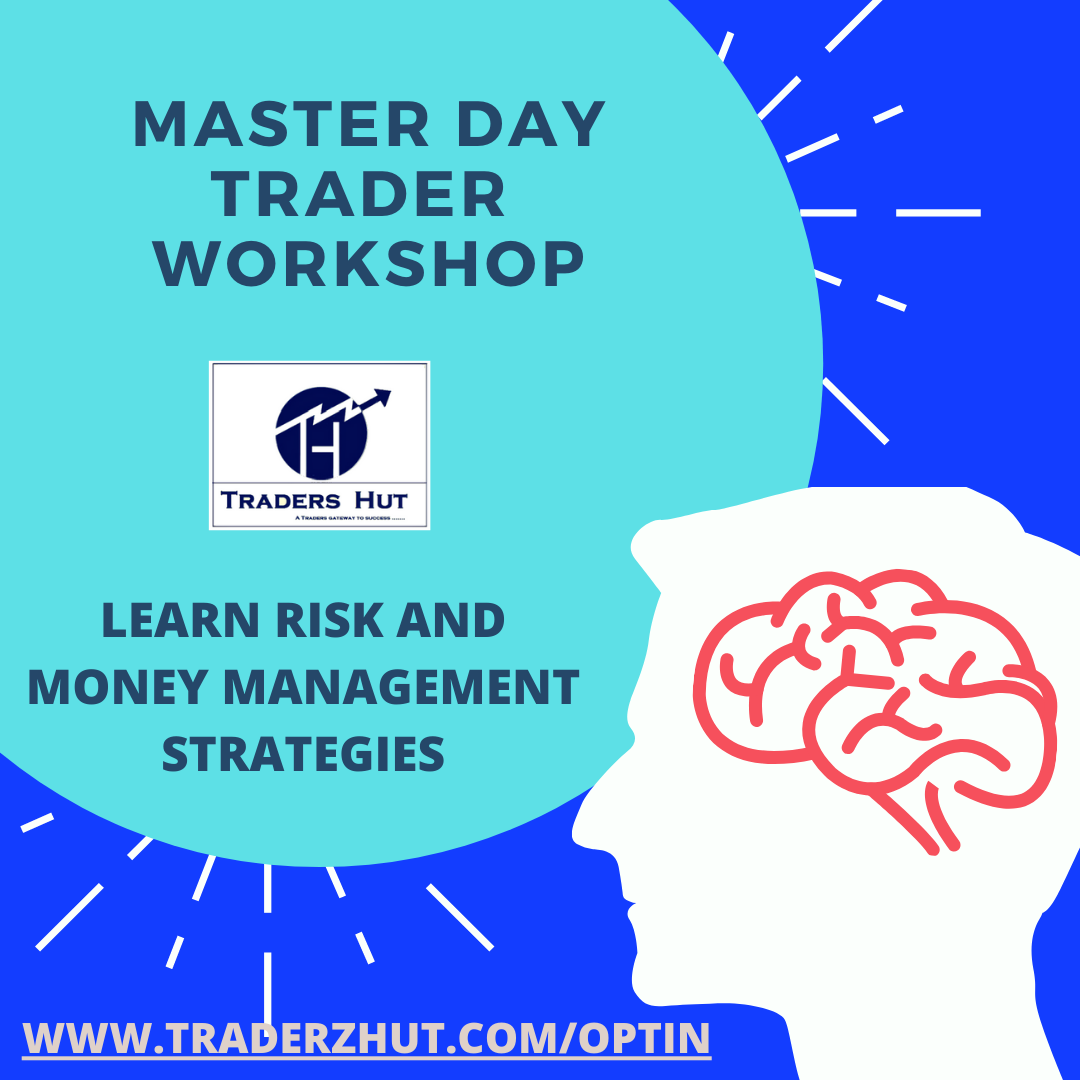 JOIN OUR LIVE TRADING ROOM LEAP – LEARN EARN AND PROSPER THIS TELEGRAM CHANNEL TRADERZ HUT AND GET FREE INSIGHTS FOR 1-MONTH ABSOLUTELY FREE.
For any queries or more details contact us traderzhut@gmail.com or +91 78291 55900