Come lets try to uncover the this weeks probable path ahead for NIFTY and have a check on the range for Indian Equity Index.
NIFTY clocked an all time highs after strong BJP led government came back to power. Although unable to sustain above 12000 mark twice in last two weeks. The rising volatility thanks to global trade war tensions and growth slowdown. As of now global markets would determine the trend for all asset classes.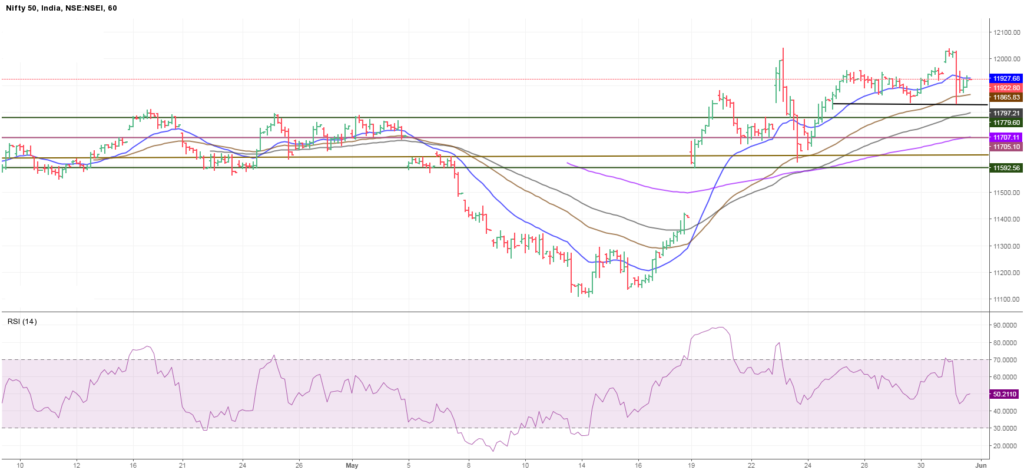 Technical View:
NIFTY has formed a shooting Start candlestick pattern in weekly charts. Therefore its hinting an halt of the uptrend until the highs of the week previous are broken decisively.
NIFTY on daily charts has formed a long range bar. Thus it hints there could be a probable increase in volatility in the Indian equities. The hourly chart above displays a key support zones for the NIFTY in near term.
Thus, the key cluster points for the NIFTY in the forthcoming week are as follows:
R – 12011/12033/12072/12151
S – 11833/11707/11685/11621
Options Data:
Let's have a sneak into the options data and define the range for the week in NIFTY.
The highest OI for the NIFTY on the Call side is built on 12000 followed by 12100.
The highest OI for the NIFTY on the Put side is built on 11800 followed by 11900.
Therefore, NIFTY's range for the forthcoming week is around 11800 – 12000. Hence NIFTY can head towards 11707/111621 on break below 11800 – 830 in short term. Thus any swift in range would hint a directional move on the either side.
Hence traders are advised to use the range to plan their trade setups in NIFTY.
Therefore, there is a big STAR trading opportunity coming up in the commodities and Equities. But, the key here is to be objective and an appropriate risk and money management to be successful.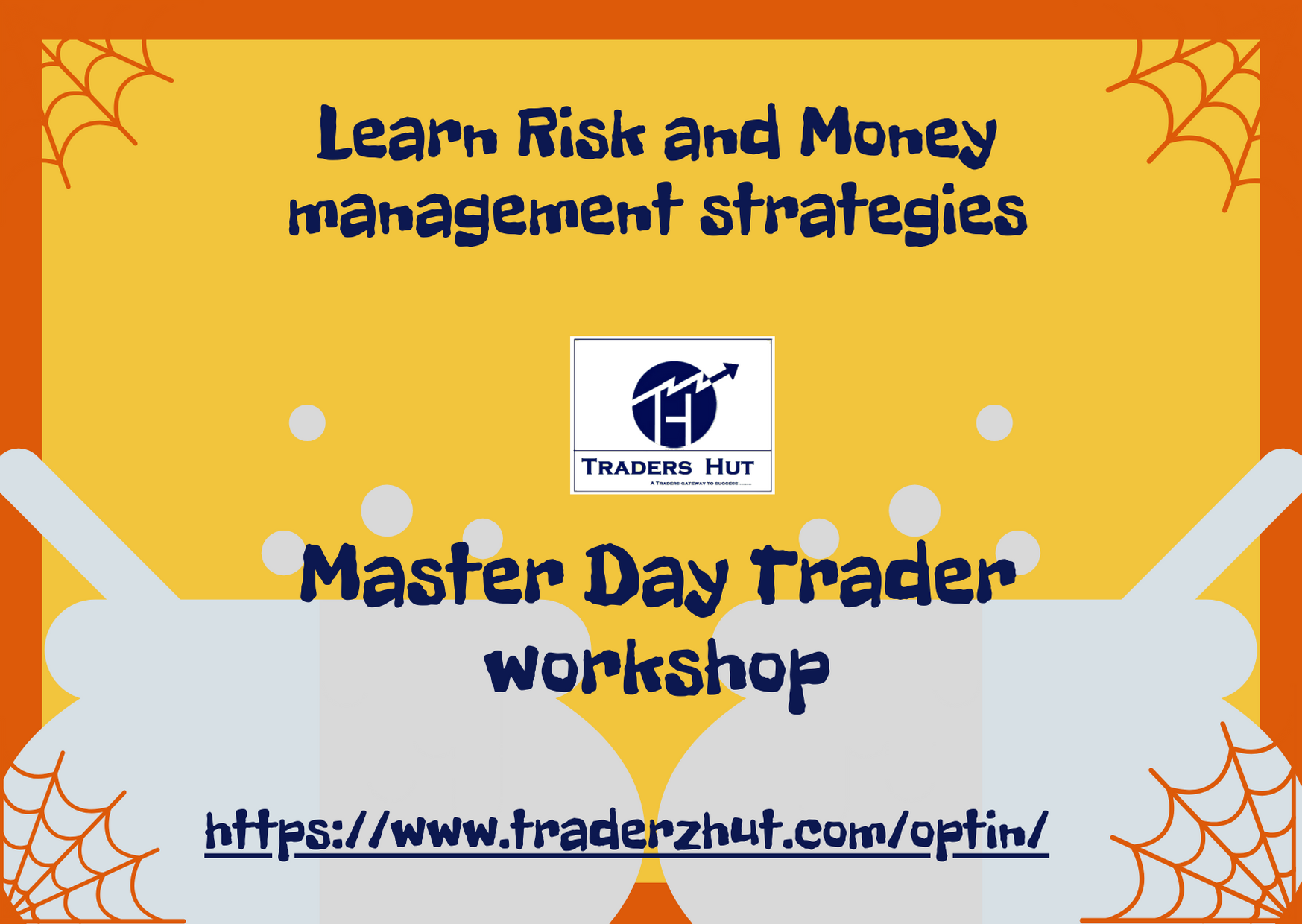 To unlock STAR trading opportunities join our Traderz Hut community. Learn, Earn & Prosper advanced [P] Square Elliot Wave Strategies, Multi-bagger Option Strategies and Day & Swing Trading Strategies with Raju Angadi Vishwanath, MS, CFTe.
Join our exclusive Trading Room – ACT now Slack & Telegram group for free. For more details, contact us on traderzhut@gmail.com or call us on +91 78291 55900