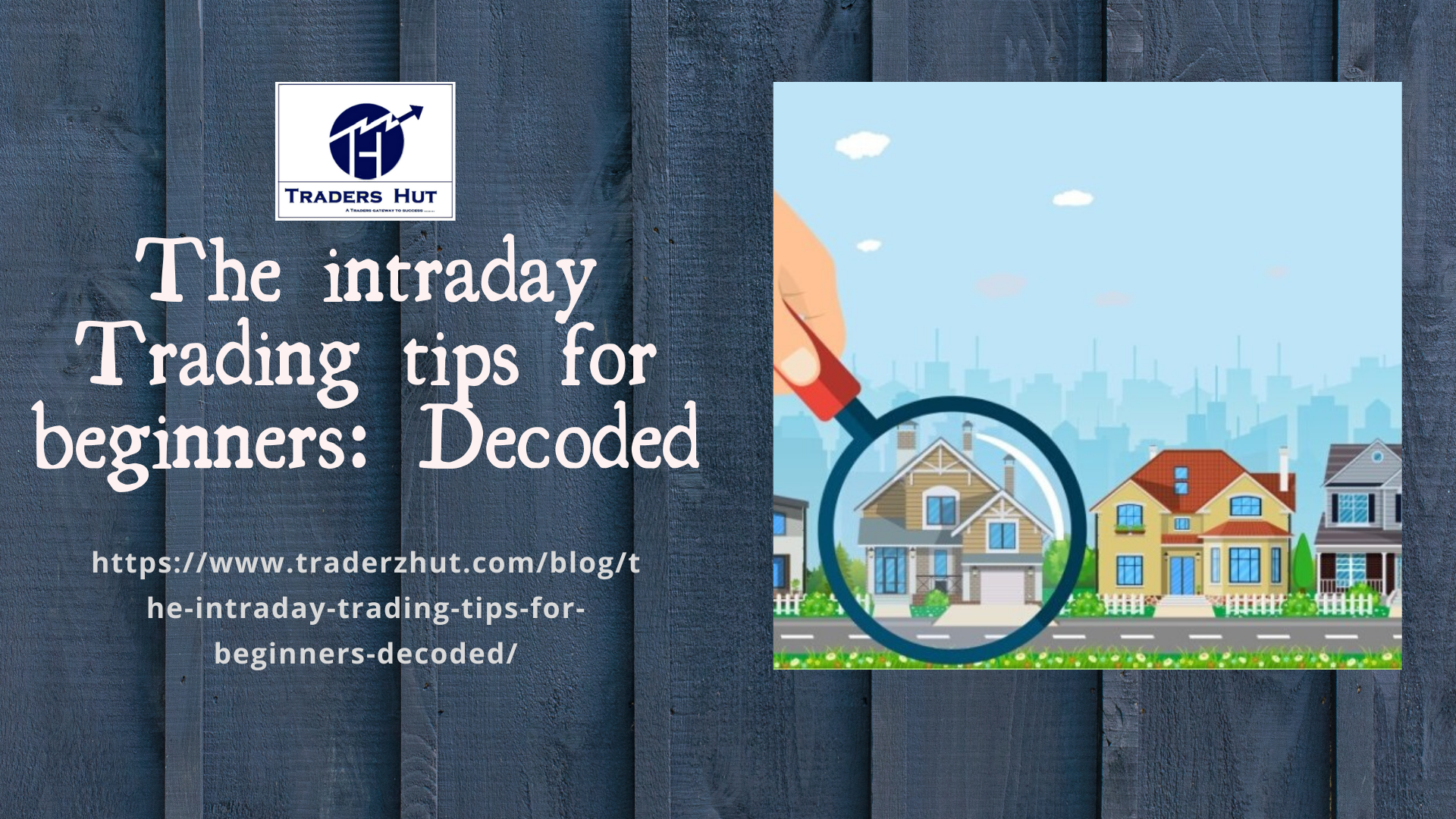 The understanding of Day trading is important for beginners to avoid losses. As it is quoted by traders, "trading is a profession which is toughest way to make easy money". Because you are trading with most brilliant sophisticated minds in the domain. Thus, day trading in stock markets is quiet difficult compared to investing.
Therefore, individuals or beginners particularly are advised to trade with capital, which they can afford to lose without financial stress impacting them.
Here are few of the tips for beginners to Intraday Trading as follows:
Do detailed research
Define your supply & demand zones
Define Entry points & price target or exit points
Apply your tops and stick to it
Book profits and Trail stops
Trade with the trend not against it
Choose liquid stocks and indices
Avoid Over Trading
Now learn more secrets of Intraday Trading strategies with us and earn consistent money from an industry expert Trader, Trainer & Transformer Raju Angadi Vishwanth, MS, CFTe.
JOIN OUR 5-STEPS TO BE A SUCCESSFUL MASTER DAY TRADER WORKSHOP
JOIN OUR LIVE TRADING ROOM LEAP – LEARN EARN AND PROSPER
For any queries or more details contact us traderzhut@gmail.com or +91 78291 55900