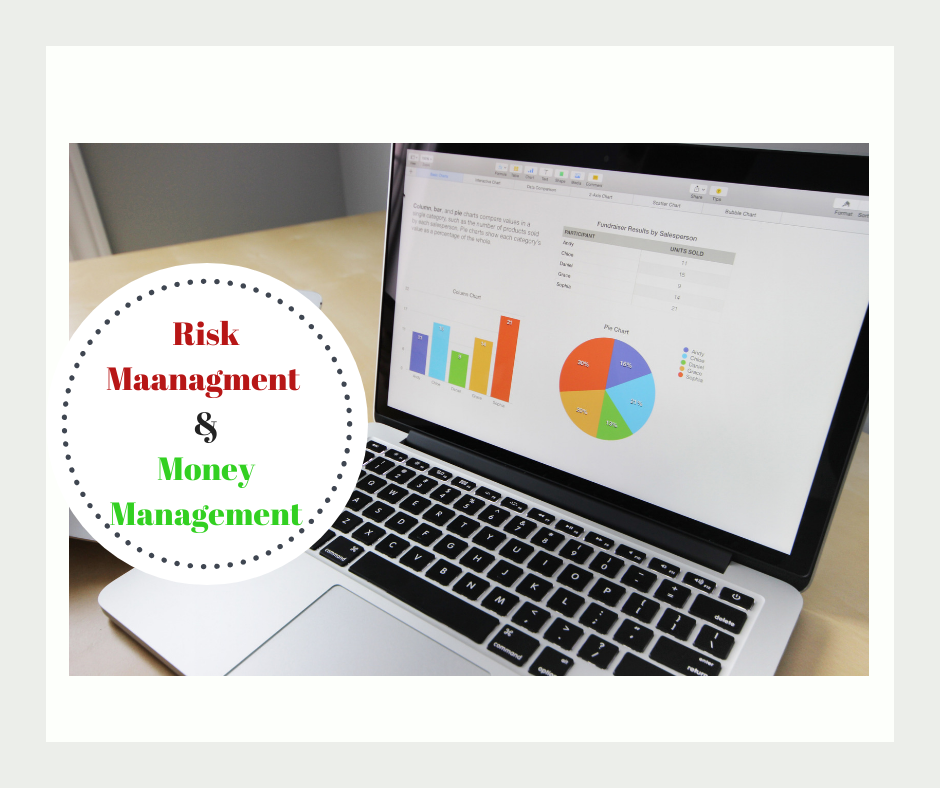 In this article, let's discuss two key pillars of trading plan. The most important necessity to have in a trading plan is risk and money management. Here are few rules to consider while managing risk are as follows:
How much risk you are willing to take per trade?
How much risk you are willing to take per day?
How much risk you are willing to take per sector?
How much risk in there while trading cash, futures or options market?
How much is your overall risk exposure per trade?
When do you make your trades risk free or trail your stop loss?
How many times will you compound your positions when you are right?
Are there certain market environments where you'll be trading with reduced risk?
A market environment when you do not trade. As it is always important to sit quit and not trade also to be a successful trader.
Along with all the above youe need to seriously consider what parameters you use in your strategy. Because building a news strategy requires serious consideration while developing a strategy. The time frame you trade depends on your personal preference based your own risk tolerance. Nobody enjoys losing money, but realistically how much are you willing to lose in one go is the million dollar question? Always take comfortable positions overnight by appropriate risk and money management in place.
Always risk the money how much you are willing to lose.
Now learn more secrets of Intraday & swing Trading strategies with us and earn consistent money from an industry expert Trader, Trainer & Transformer Raju Angadi Vishwanth, MS, CFTe.
JOIN OUR 5-STEPS TO BE A SUCCESSFUL MASTER DAY TRADER WORKSHOP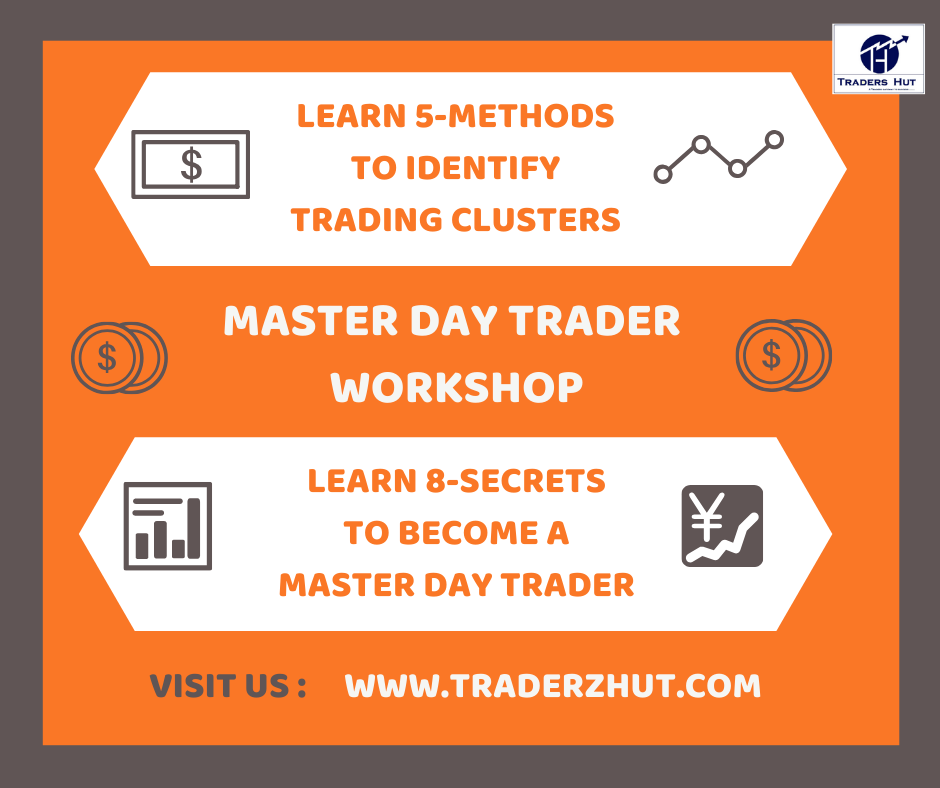 For any queries or more details contact us traderzhut@gmail.com or +91 78291 55900