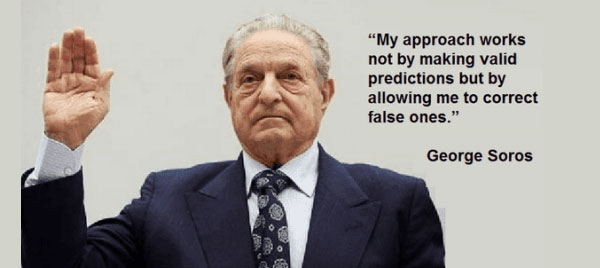 The image portrays a trading tip – secret on how to become a successful trader.
A trader who is humble enough to learn from own mistakes. Don't repeat the mistakes again and again in a process can be successful in trading ….
Therefore, join Traderz Hut Community to learn and identify  STAR trading opportunities in Indian Equities, Commodities and Currencies.
Thus, learn basic to advanced [P] Square Elliot Wave Strategies Stock market training from an expert Trader & Mentor Raju Angadi Vishwanath, MS, CFTe.
Become your own money & risk manger by learning successful psychological traits in trading
Therefore, for more details on forthcoming workshops & live trading room access get in touch with us.
 Thus, to join an exclusive stock market trading training course plus exclusive Trading Room – LEAP contact us on traderzhut@gmail.com or call us on +91 78291 55900