USD INR charts are hinting the start of big reversal trade setup in coming days and months ahead. The glimpse of a bearish pattern in smaller degree hints a probable reversal ending diagonal pattern.
The daily charts below shows a clear classical ending diagonal pattern. Thus, the key level to watch out for in short term tends to be around 75.40-75.60. A break below 75.40 can see further downside towards 74.70 and 74.35 zones. The momentum indicator RSI also hinted a sign of reversal as failure swing was witnessed in charts.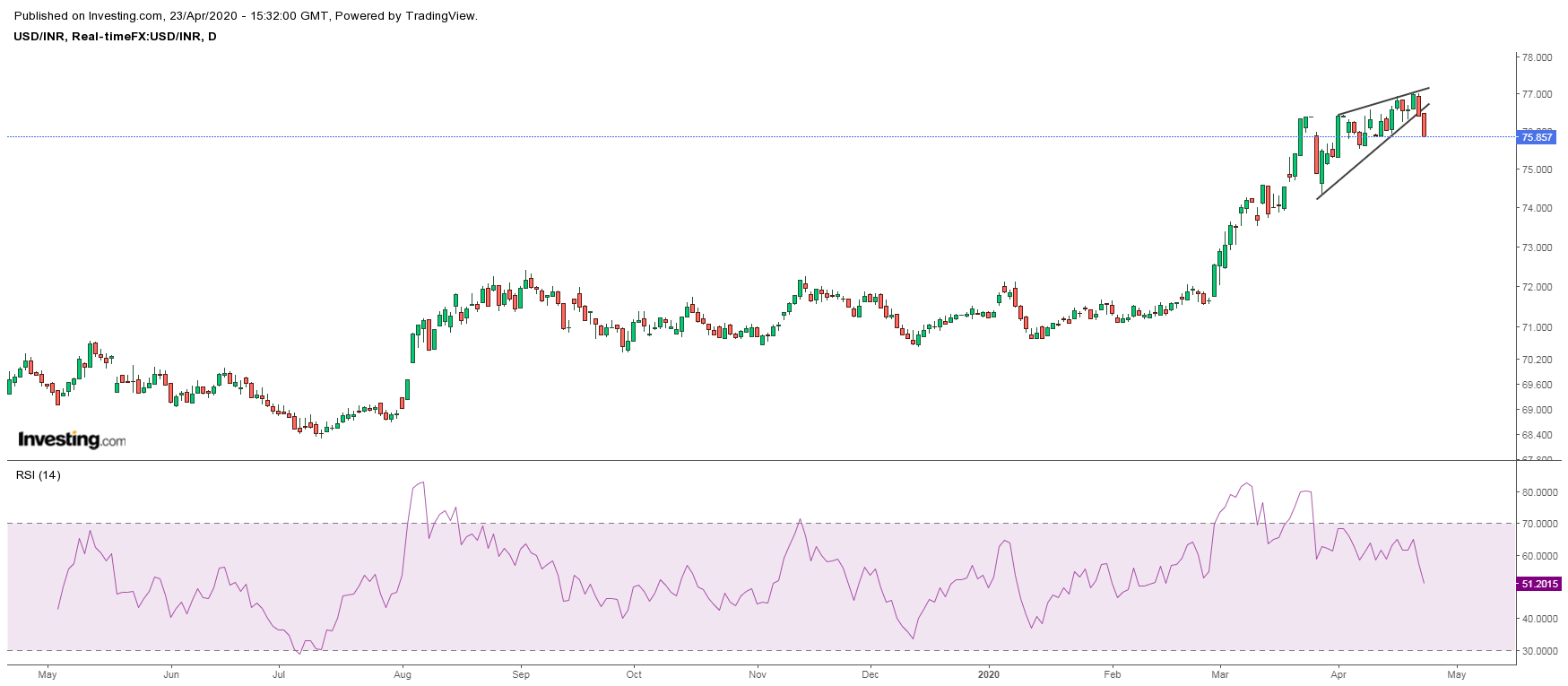 Further, the fractal nature of patterns in larger degree on weekly charts hint a formation of ending diagonal pattern in forming. Thus, if the pattern turns out as per the charts can trigger larger degree correction to set in for USDINR. Therefore, the appreciation of Indian Rupee and depreciation of US Dollar is on cards.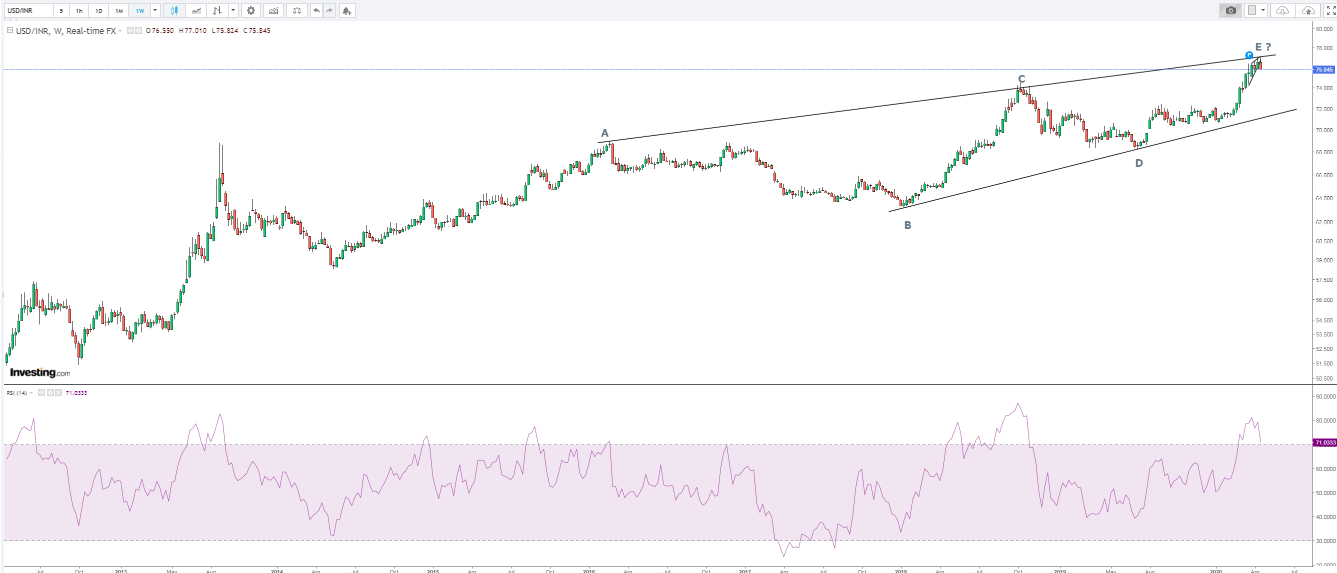 Keep your fingers crossed and trade objectively as the charts pan out. As the early signs of fading out of trend is showing a big STAR trading opportunity coming up in USD INR.
Now learn more secrets of Intraday & swing Trading strategies with us and earn consistent money from an industry expert Trader, Trainer & Transformer Raju Angadi Vishwanth, MS, CFTe.
JOIN OUR 5-STEPS TO BE A SUCCESSFUL MASTER DAY TRADER WORKSHOP this May 9th & 10th 2020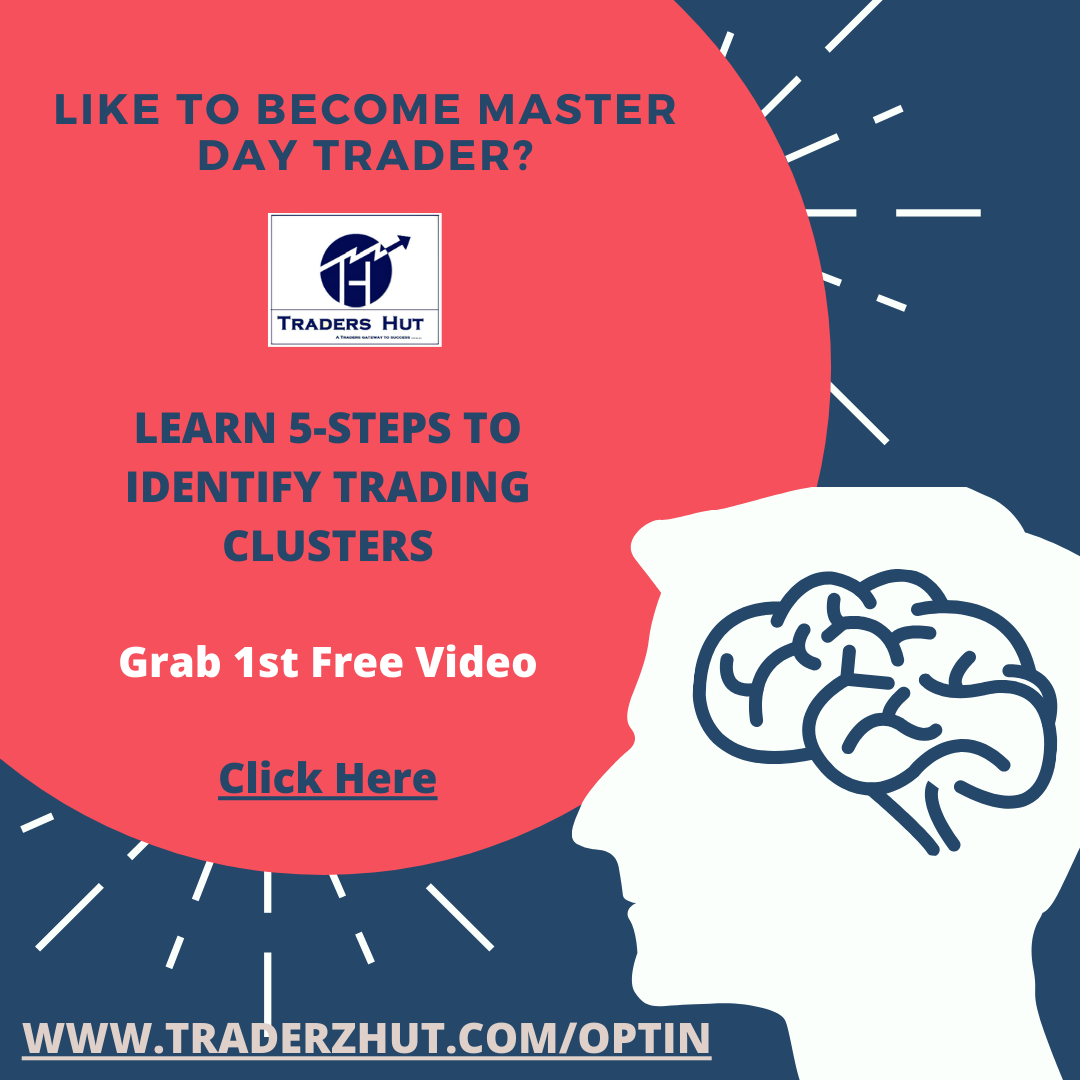 JOIN OUR LIVE TRADING ROOM LEAP – LEARN EARN AND PROSPER TELEGRAM CHANNEL TRADERZ HUT AND GET FREE INSIGHTS FOR 1-MONTH ABSOLUTELY FREE.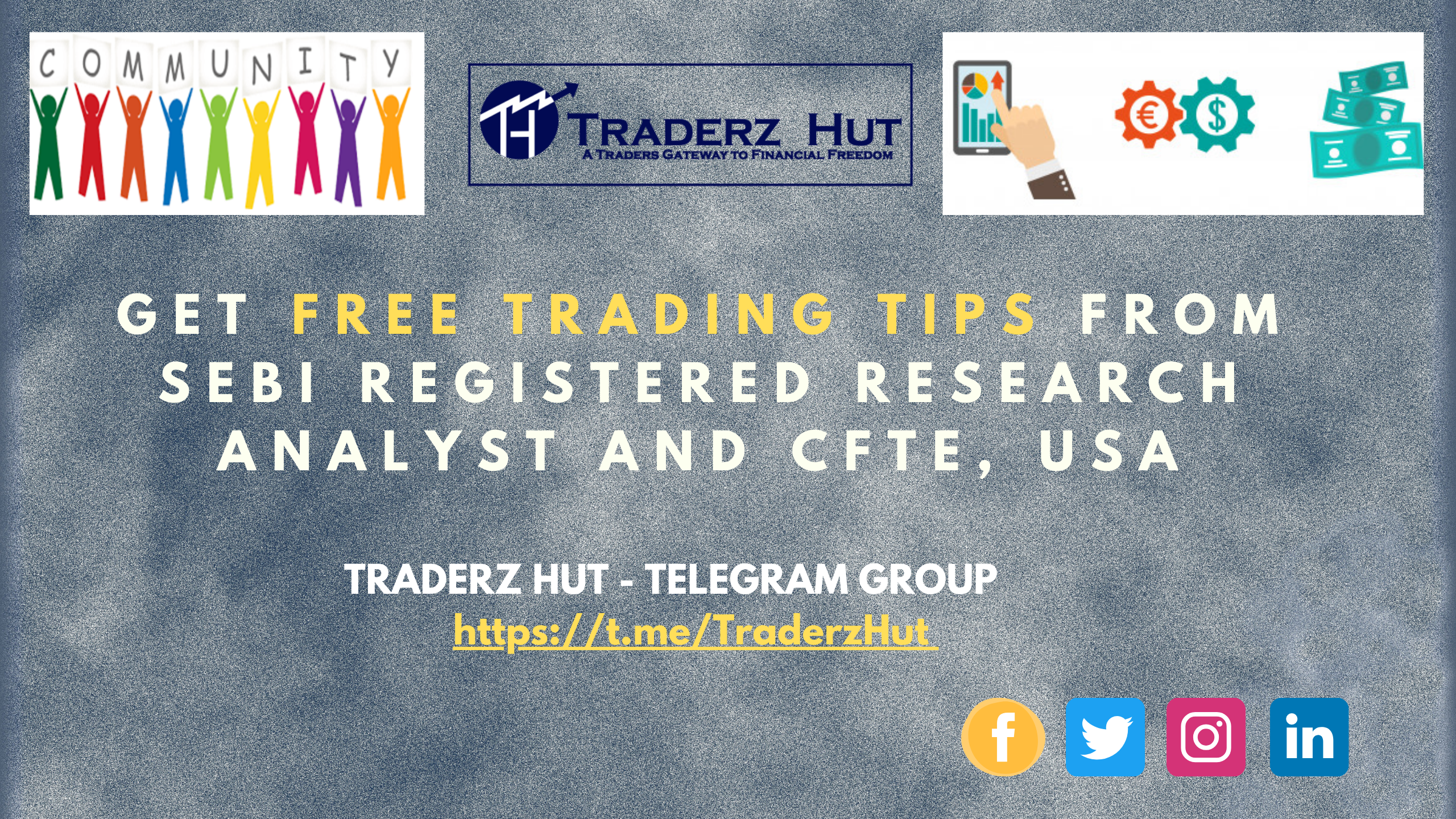 For any queries or more details contact us traderzhut@gmail.com or +91 78291 55900