A Day trading or intraday trading is buying or selling security – stock/ commodity/ Index/ currency within a single day. Typically day traders use momentum in stocks or commodities or forex to buy or sell.  Thus, a trader  buys/sells securities within the day. Like buying or short selling and selling or short covering vice-versa in the securities before the close of the markets in the specific day.
Hence, usually intraday traders are well-informed, educated and well-funded. The day traders typically are speculators, who bet on short term moves with an intent to benefit from it within the day. Thus, intraday traders are termed as speculators. Therefore day traders use short term trading strategies by application of technical analysis, fundamental news or statistical methods to profit from them.
Most of the intraday traders commonly use technical analysis or fundamental analysis. Some traders take Intraday trading tips from technical analysis experts to trade and earn from secondary markets.
The Intraday traders provide two benefits to the secondary markets which are as follows:
Intraday Traders add liquidity in various financial asset classes like stocks, commodities, forex and Indices particularly in stocks.
Intraday traders keep markets in an efficient way by the way of arbitrage. An arbitrage is nothing but scalping or trading large quantities of stocks for small profits with small risk. Therefore, arbitragers are typically brokers, institutions etc., who also provide liquidity in stock markets.
Now learn the secrets of Intraday Trading strategies with us and earn consistent money from an industry expert Trader, Trainer & Transformer Raju Angadi Vishwanth, MS, CFTe.
Join our 5-steps to be a successful Day Trader Workshop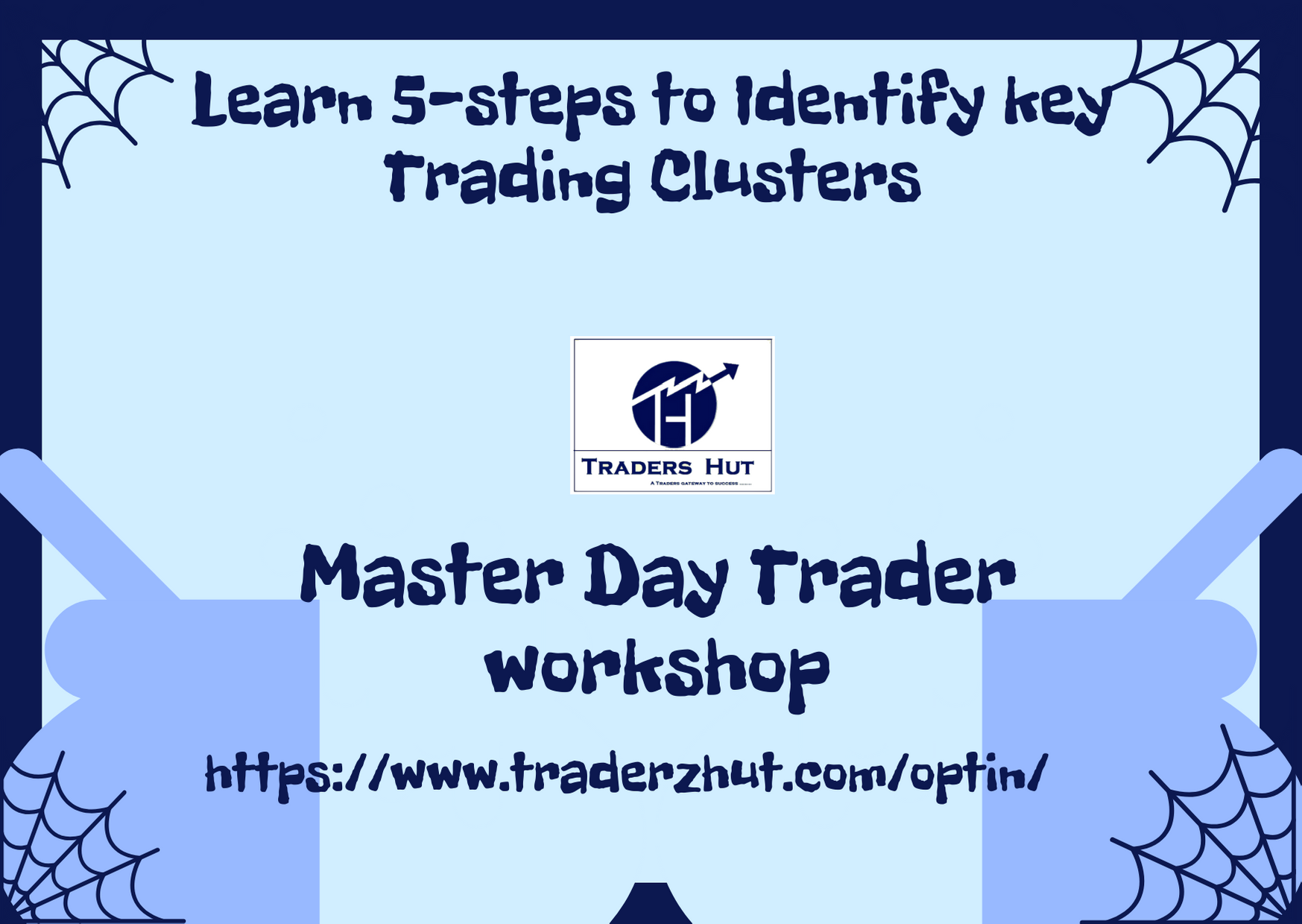 Join our Live Trading Room LEAP – Learn Earn And Prosper
For any queries or more details contact us traderzhut@gmail.com or +91 78291 55900